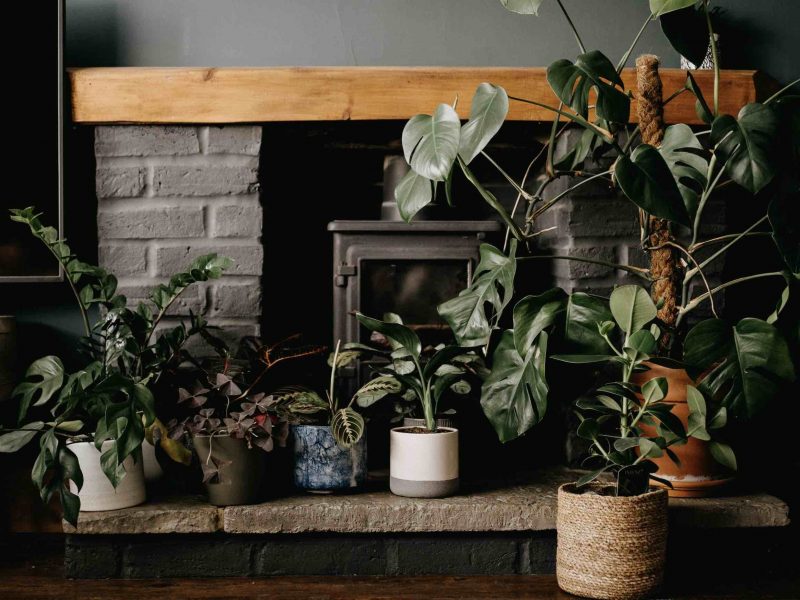 These houseplants are almost unkillable
If you aren't the best at keeping your houseplants alive, or you maybe travel a lot and can't be around all the time to tend to your plants, then this list is definitely for you. There are several plants that actually thrive from being neglected and will quickly die if they are given too much attention (in the form of water). So feel free to find a nice spot for these plants and then almost forget they exist.
*Note that these are still alive so will need some care and a little bit of water to keep them alive, so whilst they are hardy and low maintenance, it's not totally impossible to kill them!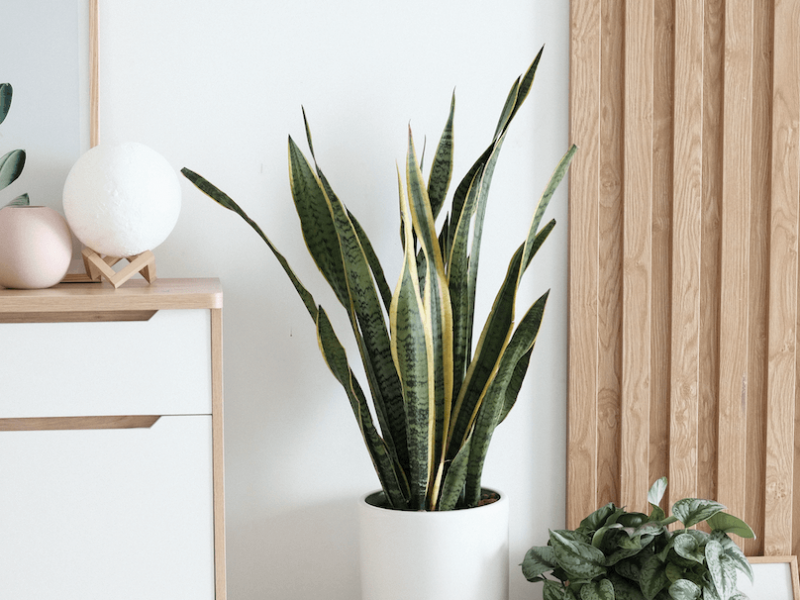 The bold and striking leaves of the Snake Plant make it stand out wherever you put it! Not only are they slow-growing, but they transcend upwards so are great for small spaces or that corner you never know what to do with. They have some of the sturdiest leaves or any houseplant, and their sharp leaf tips have given the plant the nickname of mother-in-laws-tongue!
When it comes to care, Snake Plant are super easy to look after, they can adapt to a range of light levels (are great low light plants), prefer dry soil and don't need much attention in the way of misting or repotting etc. So if you want a low maintenance, sturdy houseplant that you can almost forget about, then the Snake Plant is your perfect match!
Find out more in our Snake Plant care guide.