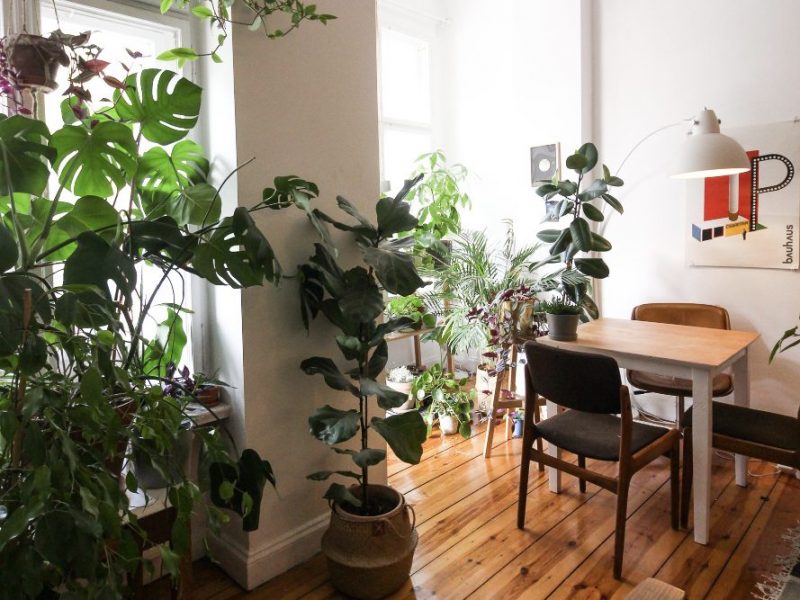 The best tropical plants that survive indoors
You might not think that tropical plants could ever survive in our homes as they just aren't anything like a tropical rainforest. However, there are several natively tropical plants that can adapt nicely to the temperature, light level and lower humidity level in our homes.
You will find that growing tropical plants indoors will make them smaller, both in overall size and in terms of their leaves. This is because they are bound to the pot and are usually sat near a good light source so don't have to maximise the size of their leaves to capture sunlight. But all in all, this is a good thing as we wouldn't want our plants breaking through the ceilings!
Although these plants can adapt to your home, adjusting the environment and care routine to help replicate the tropical environment will go a long way to keeping these plants happy. They'll love a good misting and investing in a humidifier is always a good place to start.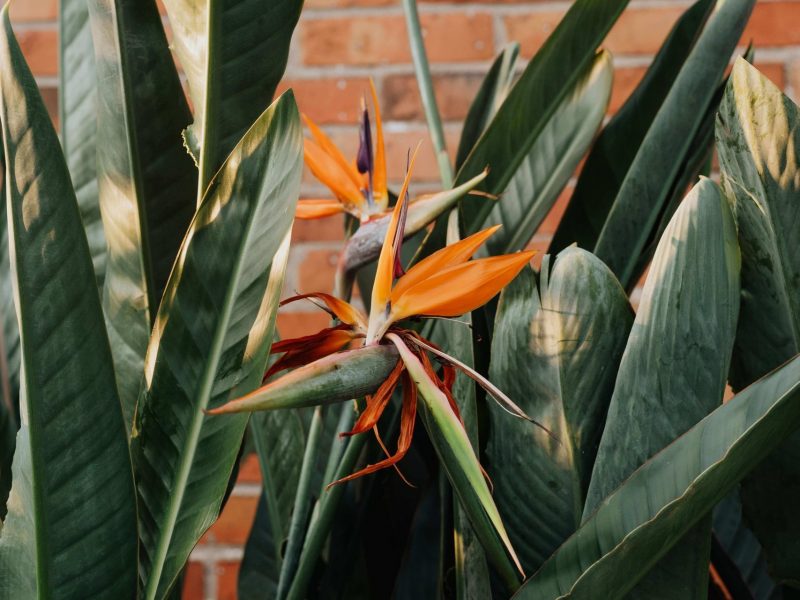 If you're dreaming of a tropical getaway, then a Bird of Paradise is the next best thing. Native to South Africa, they are loved for their incredible orange and blue leaves that resemble birds (which explains the name). It's really important that you keep your pets away from the flowers and leaves as they can be very toxic if ingested so we don't really recommend this one to pet parents, unfortunately.
It's also important that you have a lot of space when buying a Bird of Paradise plant as they do grow up to about 2 metres in size. But if you have the space for it, then they are the perfect plant for those looking for something a little more exotic.
Find out more in our Bird of Paradise care guide.