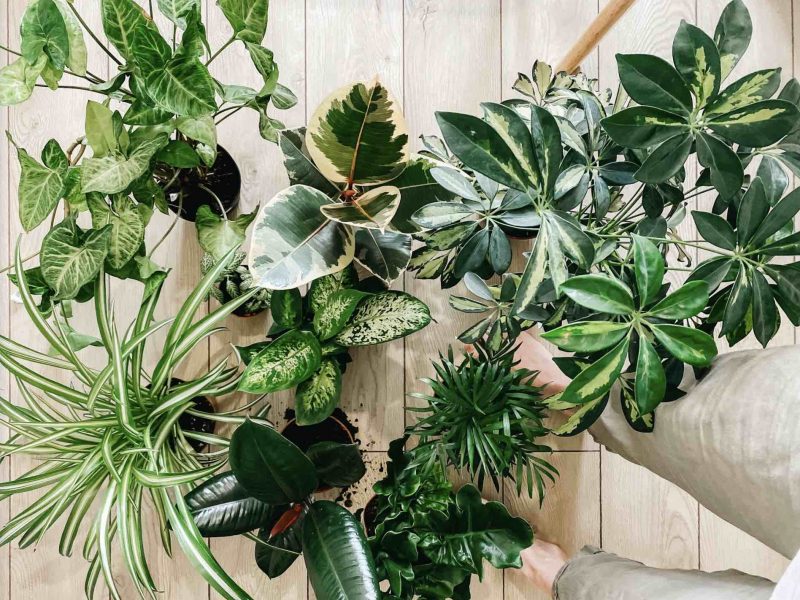 Our Favourite Fast Growing Houseplants
There's something a little bit disappointing when we are left waiting months on end for just one new leaf to appear on some of our houseplants, which is why we have curated this list of the top fastest growing houseplants. During the growth period, you'll see new leaves popping out of these ones all the time, as well as offshoots that you can propagate and sometimes even flowers.
You must bear in mind though that these houseplants won't grow all year around and the rate of growth will drop during autumn and winter as your plant goes dormant. But with the right care, you'll see plenty of new growth as soon as spring arrives.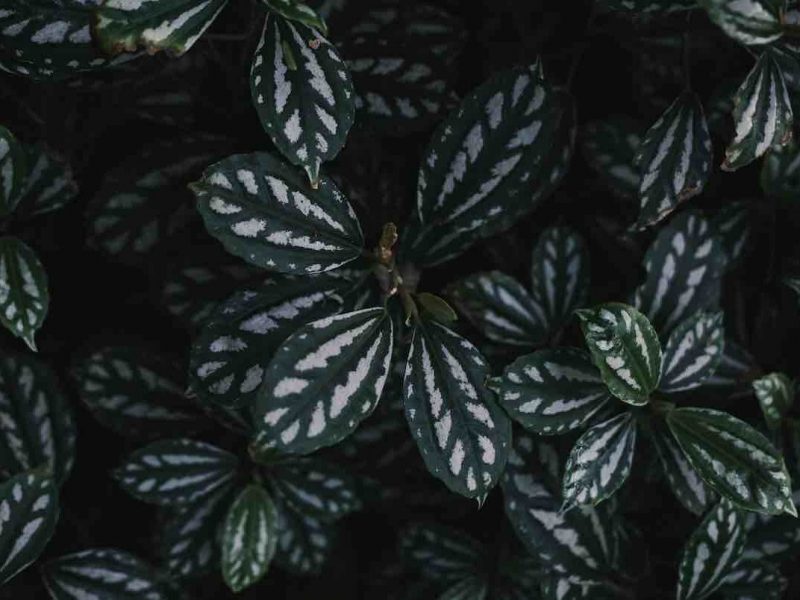 This low maintenance, fast-growing houseplant can sometimes be quite underrated in the houseplant world. Each leaf on an Aluminium Plant has its own unique set of silver streaks and splashes, so it's easy to see how it got its name!
Native to China and Vietnam, this houseplant tends to spread out rather than grow tall. The one thing to be wary of is its root system as it can grow so extensively that it can often break through the pot so you want to make sure you're repotting this plant yearly!
When it comes to care, bright but indirect sunlight and moderate amounts of water will keep them happy. They are quite forgiving and easy to please so keeping this one thriving doesn't need a lot of work so we often recommend this as a great entry-level plant.
Find out more in our Aluminium Plant care guide.