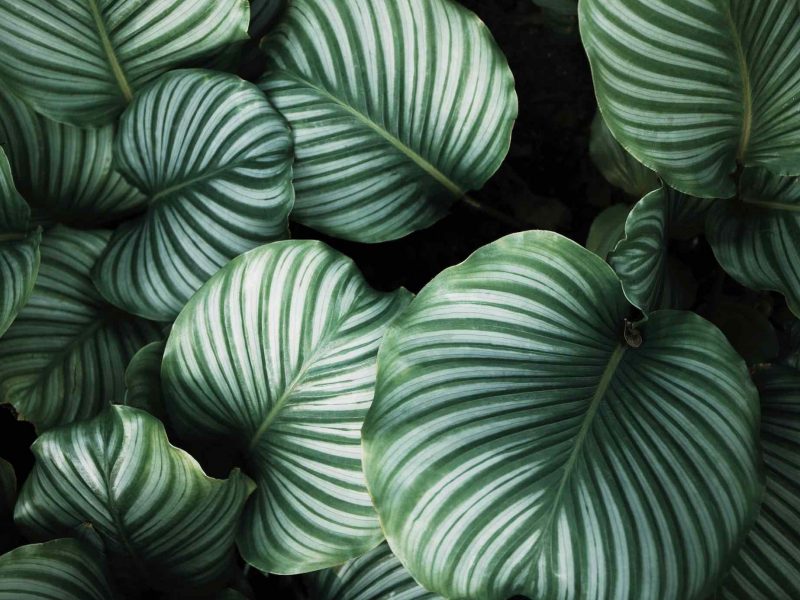 Our favourite houseplants with striped leaves
There's a lot of incredible foilage out there, but not much beats a stripey leaf! They bring something a little different to a collection of plants and the stripes make each of these plants really stand out in a room. We have curated a list of our favourite striped houseplants which we hope you'll fall in love with as much as we have! Some have dark moody stripes, others white, silver and even pink!
We have also included a little bio for each of the plants, with important information as well as care tips so you can figure out which is best for you and your home.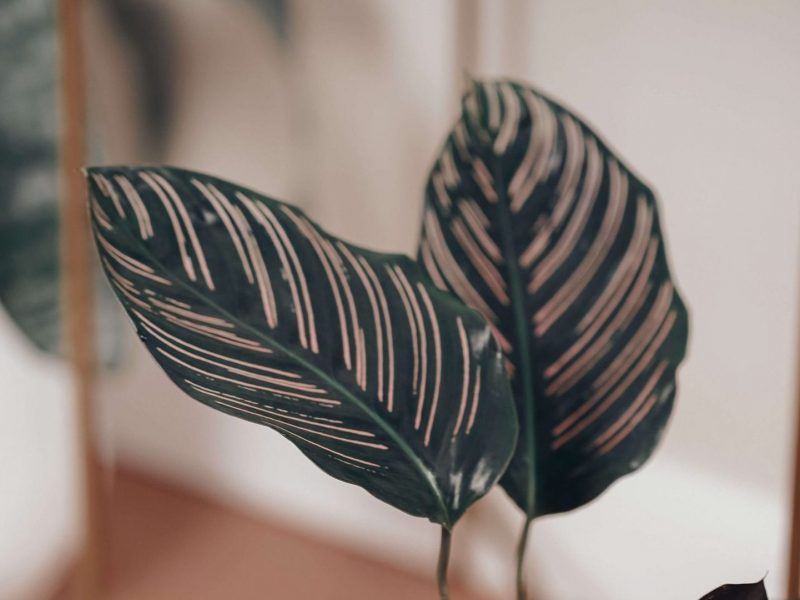 This is probably one of our favourite houseplants here at Fiddle and Thorn. Whilst they are a little fussier than a lot of other plants, their stunning pink striped leaves really make up for it. Their dark green glossy leaves can reach up to around 30cm when your plant starts to mature, so they really stand out in a room of plants.
Native to South America, these plants need high humidity or you'll very quickly see dry leaf edges appear. You also want to keep them away from intense light or the pink stripes will start to fade which is always devastating. Oh, and if you needed another reason to love the Pinstripe Calathea, they are safe for pets and humans so you don't need to worry about having them around your home.
Find out more in our Pinstripe Calathea care guide.