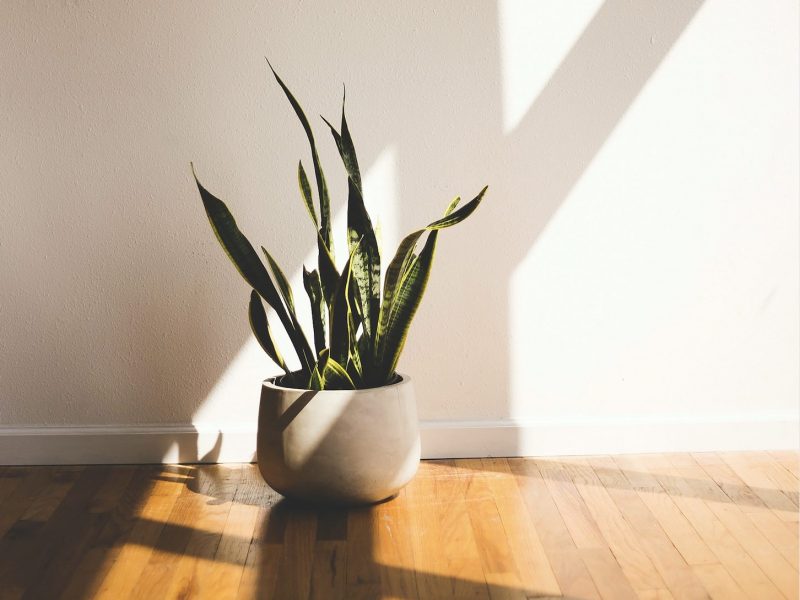 Houseplants that Thrive in Full Sun
The majority of houseplants thrive in areas with bright but indirect sunlight which can make finding the perfect plant for that windowsill or south facing room almost impossible. However, there are some plants that need direct sunlight and others that can tolerate it just fine.
It's important to note that direct sunlight doesn't always mean the same thing. During winter, the sun is a lot weaker than in summer, which makes direct sunlight a lot less harmful for your plants. During the summer months, however, the sun can become very intense and cause burnt or faded leaves. But don't worry, we have curated this list of sunlight loving plants that love the sun all year around.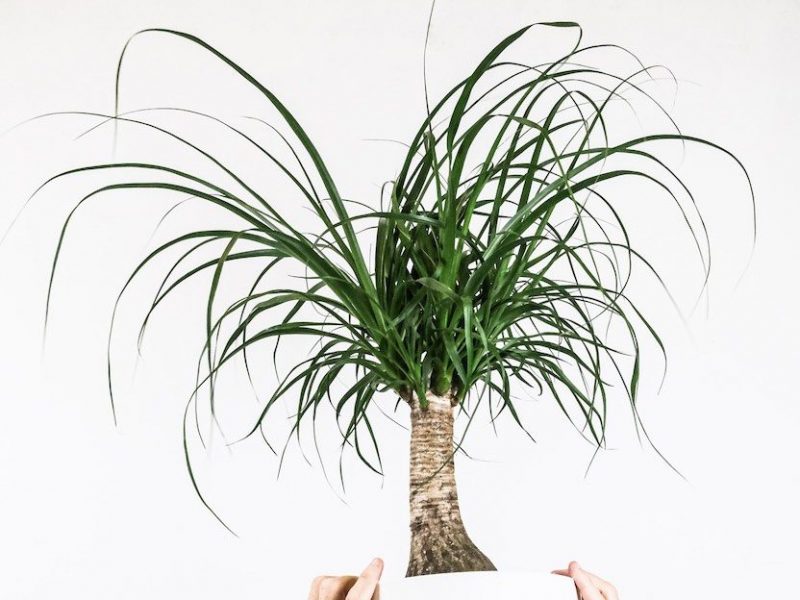 This is a Palm that really brings its own personality! The Ponytail Palm is loved for its long curly leaves which instantly bring the tropical beach vibes…
Interestingly, the Ponytail Palm is neither a palm nor a tree, it's actually a succulent which is why they are super low maintenance. All they need is a spot with a good amount of natural sunlight and warmth and they'll be happy. They don't need much water either as they are able to store it in their trunk. The only drawback of the Ponytail Palm is that it's quite slow-growing so don't expect it to be constantly growing new leaves.
Find out more in our Ponytail Palm care guide.