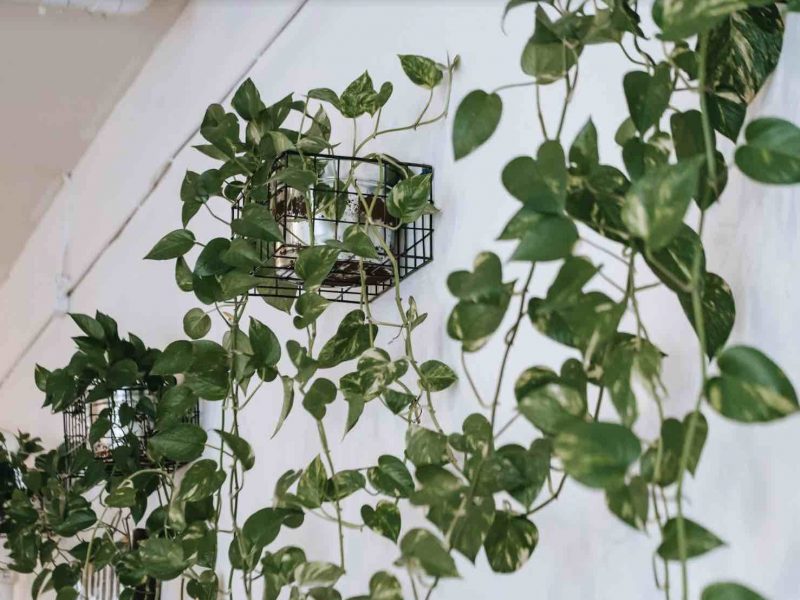 Top trailing houseplants for your hanging planters
There's something really special about the way houseplants cascade out of hanging planters and baskets and simply we can't get enough of it! Hanging vines aren't always neat and tidy but that's the exact reason we love them as they bring a little bit of wilderness right into your home.
Hanging plants are also great if you don't have much space as they can be placed on shelves, tables or countertops which means they don't take up valuable floor space. Below you'll find our favourite hanging and trailing indoor plants, some easier to care for than others, but all equally as beautiful.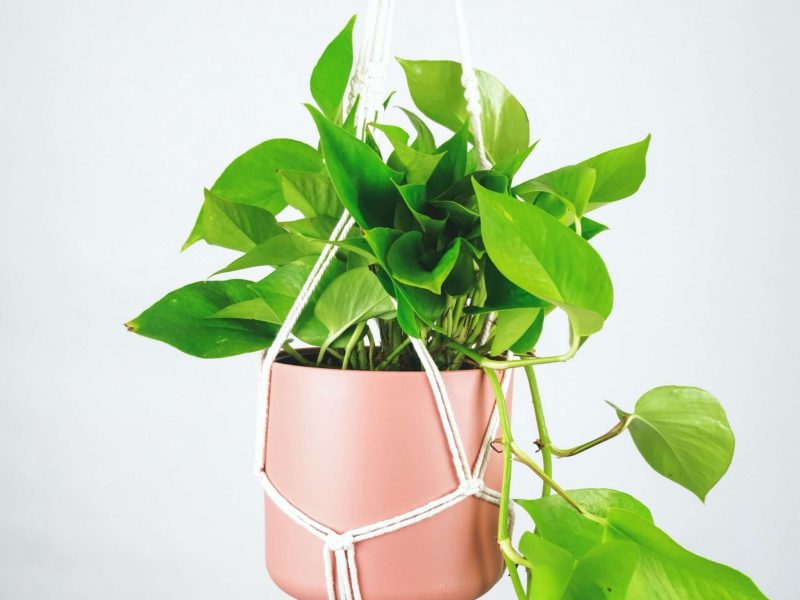 These are pretty unique houseplants because they actually prefer lower-light conditions over anything else! That's where the name comes from, as they are well acquainted with the darkness. If you have a variegated variety, it will actually start to lose its pattern if placed in too much sunlight. So you don't need to feel guilty about putting a Devil's Ivy in a shady spot because it will actually love you for it.
They are also pretty hardy plants in terms of their other care requirements. They don't need complicated watering schedules or specific pruning so are perfect for any new plant parents. You can't really go wrong with these at all!
When it comes to styling the Devil's Ivy plant, shelving is where they thrive as it gives it room to cascade dramatically out of the pot. They can be trained to grow upwards by a wall or moss pole so the option is yours.
Find out more in our Devil's Ivy care guide.