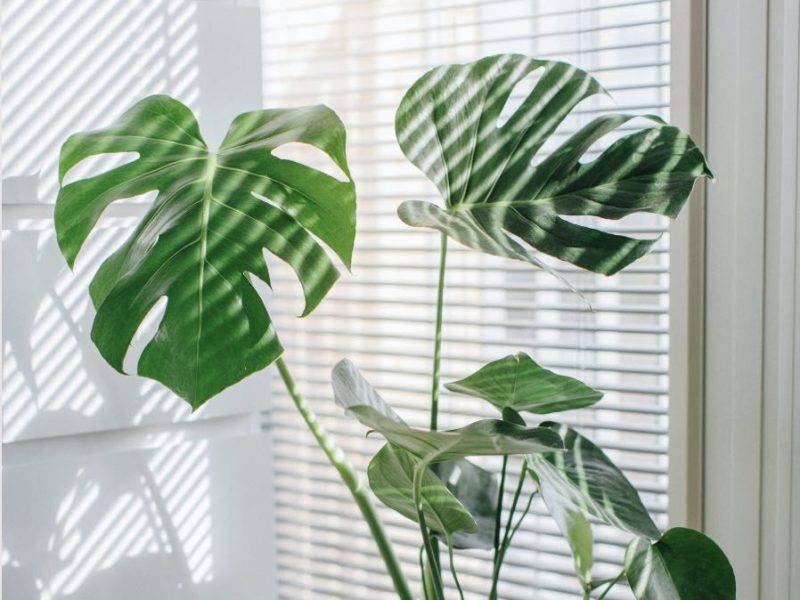 Minimalist Interior with Houseplants
You may not think it's possible to have a minimalist home with loads of houseplants, but if you choose the right ones and style them right, it can be pretty satisfying. Instead of having lots of crazy untamed plants dotted around your home, choosing one large statement plant or a few smaller plants grouped on shelves will help fit in with your minimalist interior style.
We have chosen some of the sleekest houseplants to make a real statement in your home, whilst not pulling the calmness away from your minimalist home.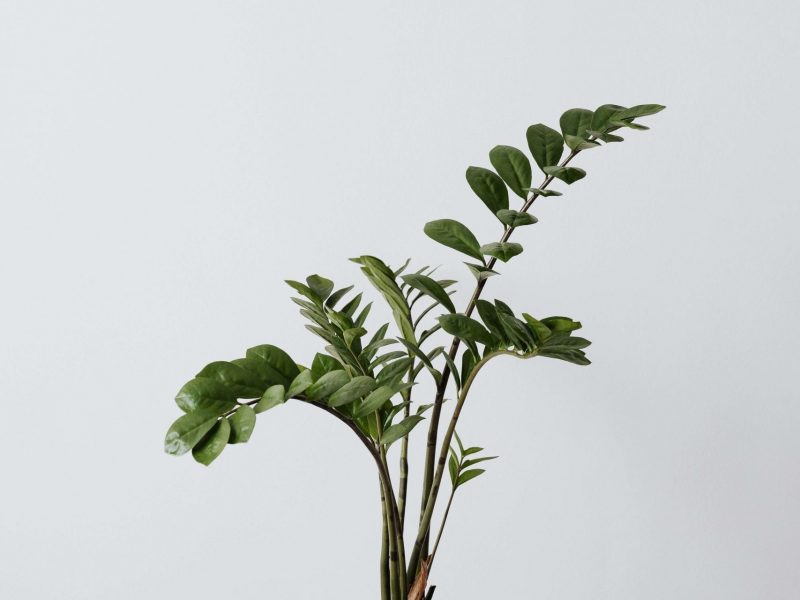 Also known as the Zanzibar Gem, the ZZ Plant is a great low-maintenance minimalist houseplant. Loved for their dark green glossy oval leaves, we recommend this one for those without a fantastic track record of keeping plants alive, but also for anyone looking for something smart and stylish to spruce up their home. They are very adaptable and will deal well with some bright but indirect light, as well as shady dark corners of your home.
The ZZ Plant is quite slow-growing so you won't see new stems popping out all of the time. It's important to note that they grow bulb-like roots called rhizomes so will need quite a large pot to really thrive and grow. This also means they are drought tolerant as they store water in their rhizomes.
Find out more in our ZZ Plant care guide.