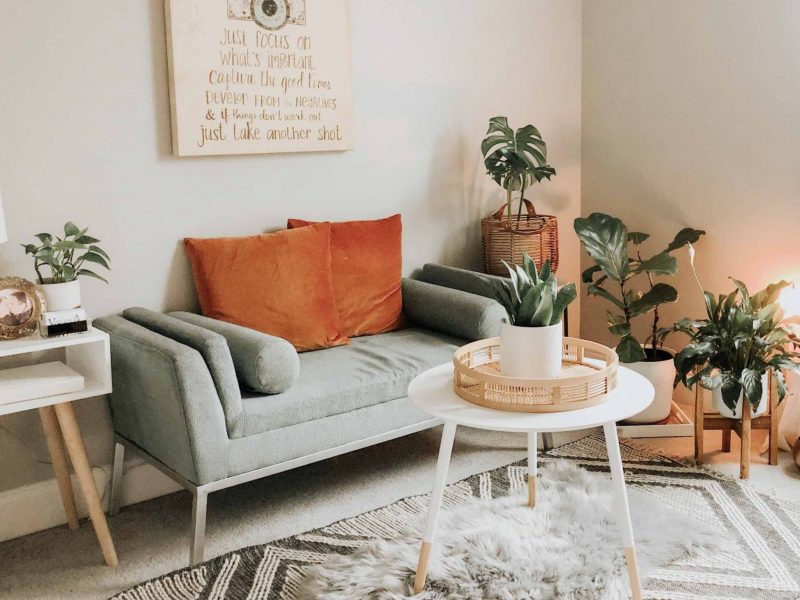 Our Favourite Low Light Houseplants
We are often told that houseplants need a really good amount of light to thrive, but that's not always the case. There are several houseplants that actually prefer lower light levels and others that can happily adapt to shady corners. But what does low light actually mean? Well if your room has no windows (like a lot of bathrooms, basements or laundry rooms), then unfortunately this won't be good for any plant as they need at least some light to photosynthesise. Low light often means north-facing rooms (if you're in the northern hemisphere), or at the other side of the room to the window in brighter rooms.
If you're not sure what light levels you have in your home, a light meter can be a great way to make sure your houseplants are getting the preferred amount of light.
Be mindful that light levels will change throughout the day and across the year so monitor the spots your houseplants are in and adjust across the seasons if needed. For example, in winter, not only is the sun out for less of the day, but it's much weaker so it can be a good idea to place your plants nearer the window to maximise that sunlight.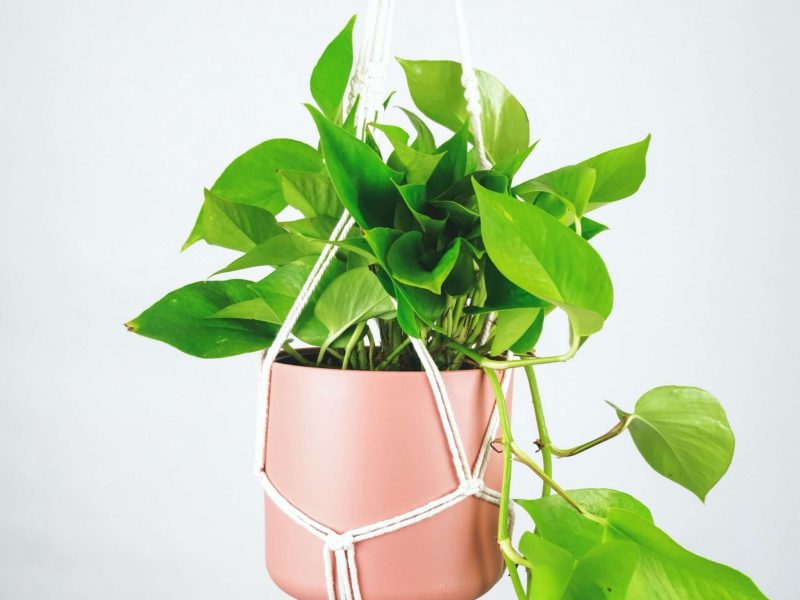 These are pretty unique houseplants because they actually prefer lower-light conditions over anything else! That's where the name comes from, as they are well acquainted with the darkness. If you have a variegated variety, it will actually start to lose its pattern on new leaves if placed in too much sunlight. So you don't need to feel guilty about putting your Devil's Ivy in a shady spot because it will actually love you for it.
They are also pretty hardy plants in terms of their other care requirements. They don't need complicated watering schedules or specific pruning so are perfect for any new plant parents. You can't really go wrong with these at all!
When it comes to styling the Devil's Ivy plant, shelving is where they thrive as it gives it room to cascade dramatically out of the pot. They can be trained to grow upwards by a wall or moss pole so the option is yours.
Find out more in our Devil's Ivy care guide.