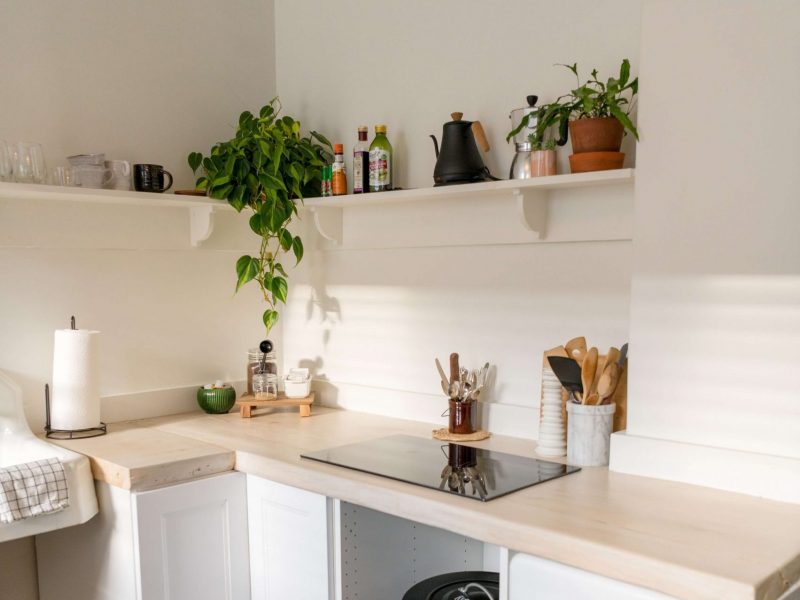 Top houseplant types for your small apartment
It can be frustrating sometimes when we can't fit everything we've dreamed of into the 500 square feet apartment. But you shouldn't need to compromise on having houseplants just because you don't have loads of space. We have compiled a list of the best plants for small spaces and apartments which include hanging plants, small plants and slow-growing ones too.
By hanging them on shelves, it removes the need for a lot of floor space. And plants that don't grow super quick (and therefore don't need to be repotted often) mean you won't suddenly wake up one day and your plant is taking over the entire room!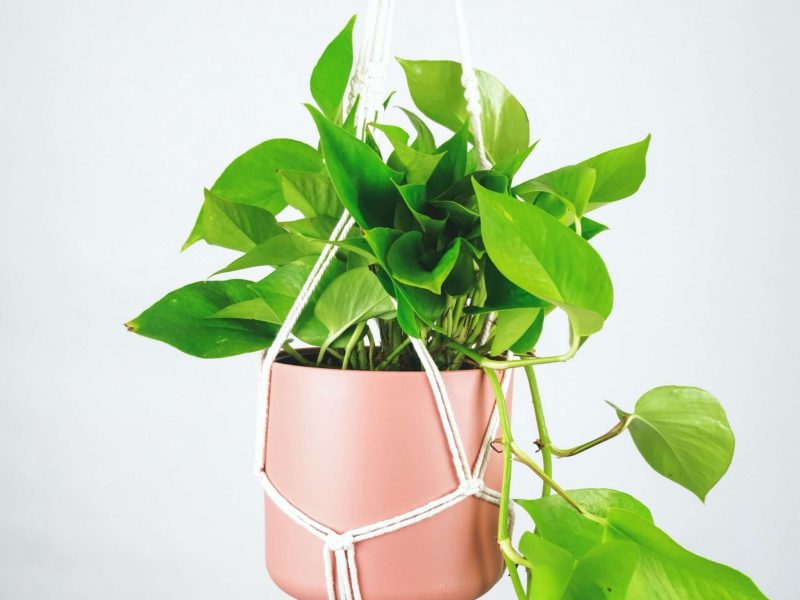 These are pretty unique houseplants because they actually prefer lower-light conditions over anything else so are perfect for that little shady corner that needs sprucing up! That's where the name comes from, as they are well acquainted with the darkness. If you have a variegated variety, it will actually start to lose its pattern if placed in too much sunlight. So you don't need to feel guilty about putting a Devil's Ivy in a shady spot because it will actually love you for it.
They are also pretty hardy plants in terms of their other care requirements. They don't need complicated watering schedules or specific pruning so are perfect for any new plant parents. You can't really go wrong with these at all!
When it comes to styling the Devil's Ivy plant, shelving is where they thrive as it gives it room to cascade dramatically out of the pot. They can be trained to grow upwards by a wall or moss pole so the option is yours and depends on what space you want it to grow into.
Find out more in our Devil's Ivy care guide.