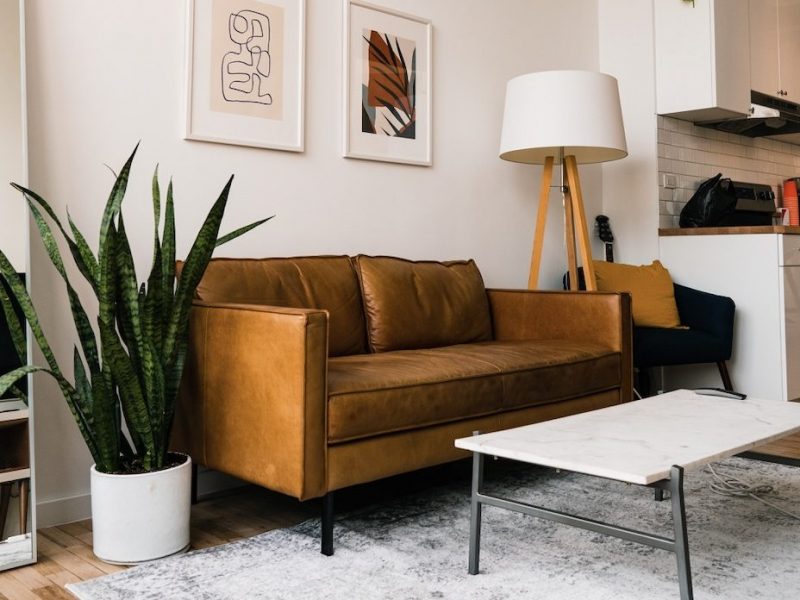 Top Plants for your Living Room
Our living room is arguably one of the most important rooms in the house as it's used to entertain guests and relax after a long day! By adding in the right houseplants, you can transform your living room into a cosy, calming and relaxing space for you and the family, whilst still making a statement and impressing guests you invite over.
We have curated the best houseplants for your living room space below. Some need a lot of space, whilst others can cascade beautifully down your living room shelves. Oh and some even have air-purifying qualities too!
If there is one plant that has risen up the popularity ranks recently, it's the African Mask Plant! You can now buy these at basically every plant shop, market and superstore globally as they are definitely the most popular of the Alocasia family. And we totally understand why they have become so popular, their intense glossy shield-like leaves are adorned with strong white veins which really make them something special for your living room.
They aren't a great plant for beginners, however, as they do require decent light levels, as well as warm temperatures and a consistently high humidity level. Misting this plant is really crucial or it'll start to develop some issues.
If in the right environment, your African Mask Plant can grow well above 1 metre but this will take many years as they don't produce that many new leaves each year. This is why it's crucial you take good care of the leaves your plant does have by regularly dusting and inspecting for issues.
Find out more in our African Mask Plant care guide.