The Top Houseplants for every Kitchen
Kitchens can sometimes become quite a sterile and soulless place of the home if not done right. It's important to bring a little bit of life and greenery into your kitchen to make it a social family space or somewhere to spend evenings with friends. We have curated the best plants for your kitchen choosing those that will love the humidity from cooking, are fairly low maintenance and can even sometimes help you with the occasional burn.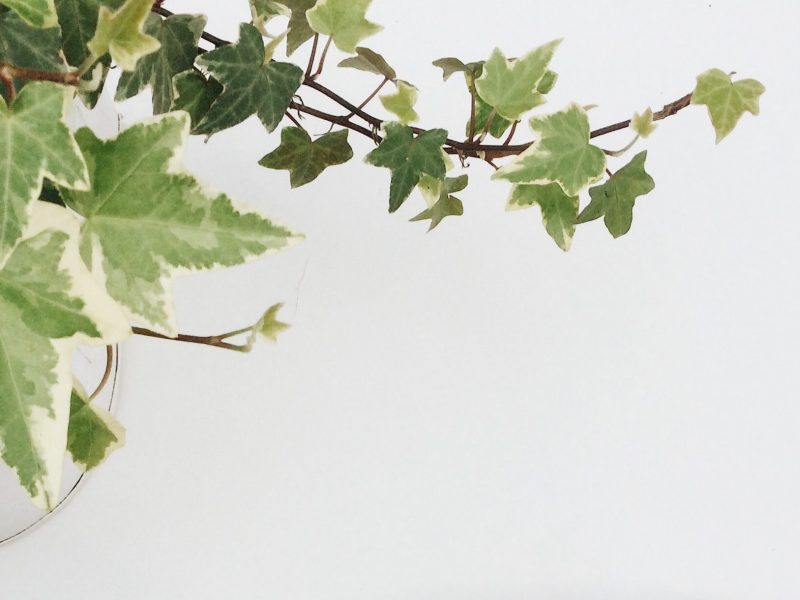 Although they are most commonly known as outdoor plants, you can very successfully grow an English Ivy indoors as long as you give it enough light. We are obsessed with the white variegated English Ivy but if not given enough sunshine, the new leaves will lose all of that variegation.
Included in the NASA Clean Air Study, the English Ivy is great at removing toxins from the air so we recommend having this around your home. They are also believed to sometimes be able to improve allergy symptoms so as well as looking lush, they have great benefits for us too. They are also super fast-growing plants so you want to place them on a high shelf in your kitchen so that they have enough space to cascade downwards.
Find out more in our English Ivy care guide.