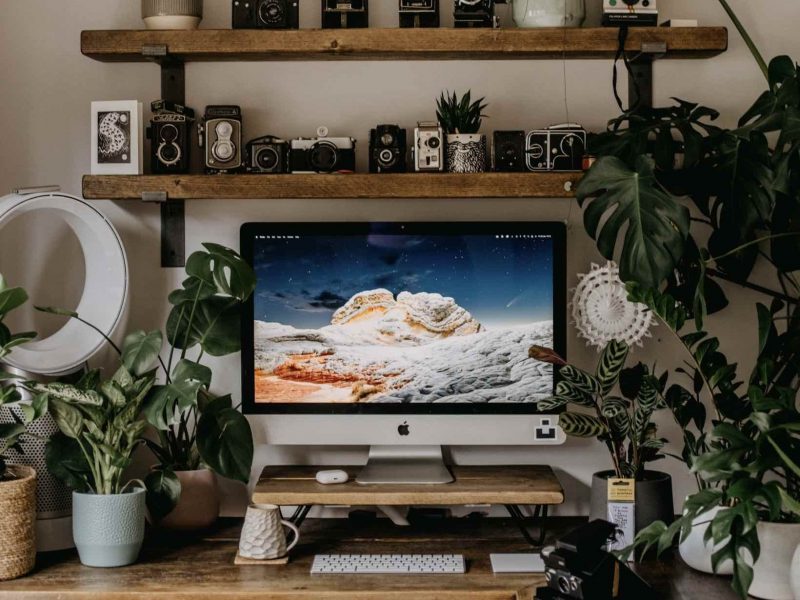 Houseplants are great for the home office
There's been a lot of research which shows that houseplants are great at boosting productivity, making them perfect for your desk at work or home office. It brings a little bit of life and greenery to help you focus, relax and get the most out of the day. So aside from adding some style to your desk, there are actually great benefits for your work too!
We have selected some of the best air purifying and plants known to help relax you so that your workspace works for you too.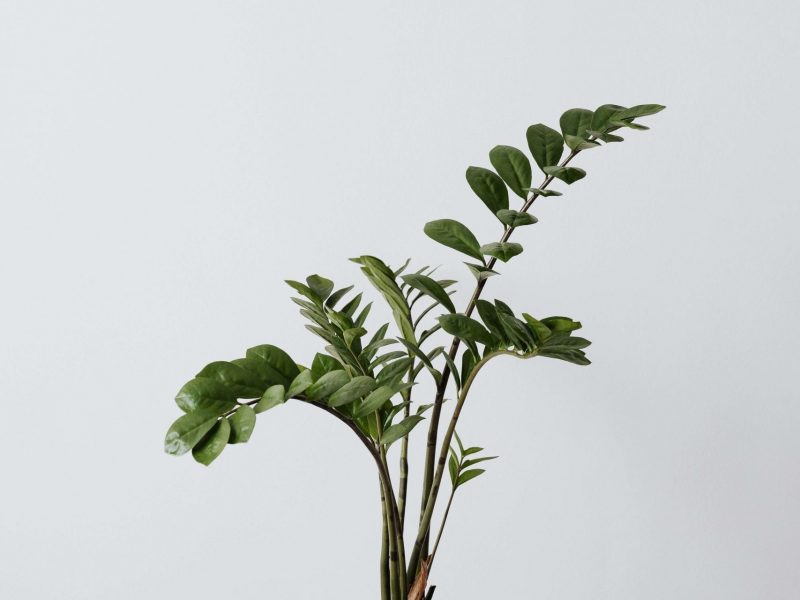 Also known as the Zanzibar Gem, the ZZ Plant is a great low-maintenance minimalist houseplant. Loved for their dark green glossy oval leaves, we recommend this one for those without a fantastic track record of keeping plants alive, but also for anyone looking for something smart and stylish to spruce up their home. They are very adaptable and will deal well with some bright but indirect light, as well as shady dark corners of your home.
The ZZ Plant is quite slow-growing so you won't see new stems popping out all of the time. It's important to note that they grow bulb-like roots called rhizomes so will need quite a large pot to really thrive and grow. This also means they are drought tolerant as they store water in their rhizomes.
Find out more in our ZZ Plant care guide.