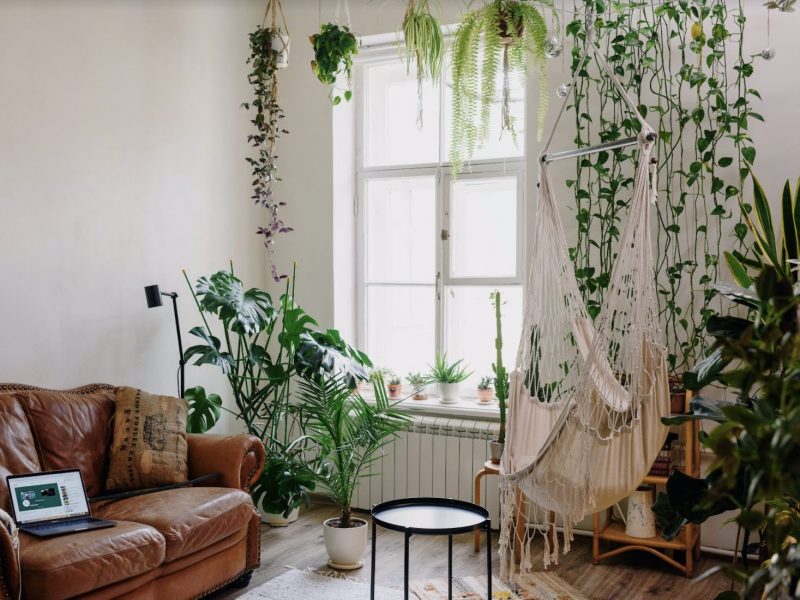 Top Houseplants that love south-facing windows
One of the most important things about plant care is how much light your houseplants receive. Too much or too little can be very damaging to the health of your plants and can cause all sorts of problems from stunted growth, brown leaves or even plant death if the problem persists.
Depending on which direction your window faces, the light levels will be totally different. If you live in the northern hemisphere, south-facing windows will receive the most amount of intense sunlight. We have curated a list of sunshine loving houseplants that will thrive in your south-facing window.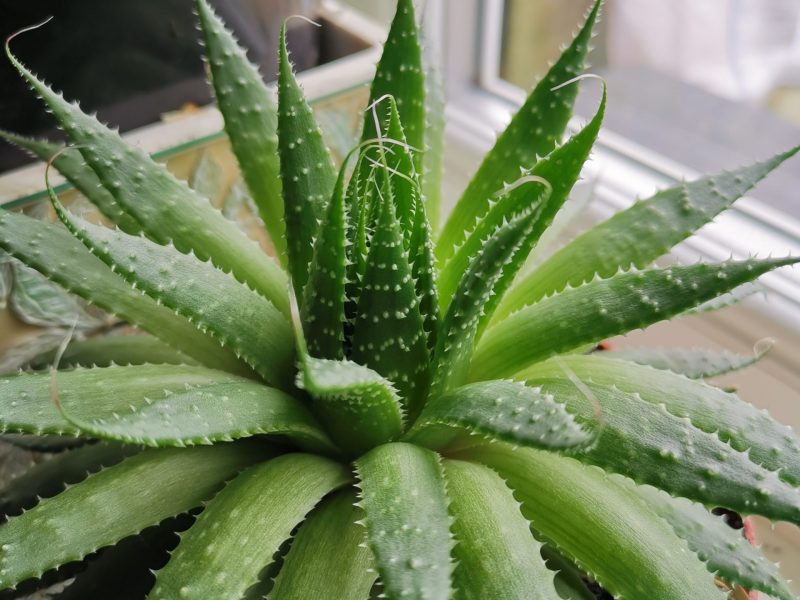 Although Aloe Vera plants are commonly loved for their gel, they are much more than just their health and beauty benefits, as they make for a super minimalist and forgiving houseplant! Like most other succulents, Aloe Vera plants don't need much tending to as they thrive in dry coarse potting mix. But it is important that they get a good amount of bright light or will become quite straggly which is why they are perfect for south-facing windows. 
As they mature a little, you'll see lots of little Aloe pups popping up which can be very easily removed from the mother plant and propagated! Aloe plants are super affordable and you can pick them up basically anywhere that sells plants, even supermarkets will often sell them in the summer months.
Find out more in our Aloe Vera care guide.