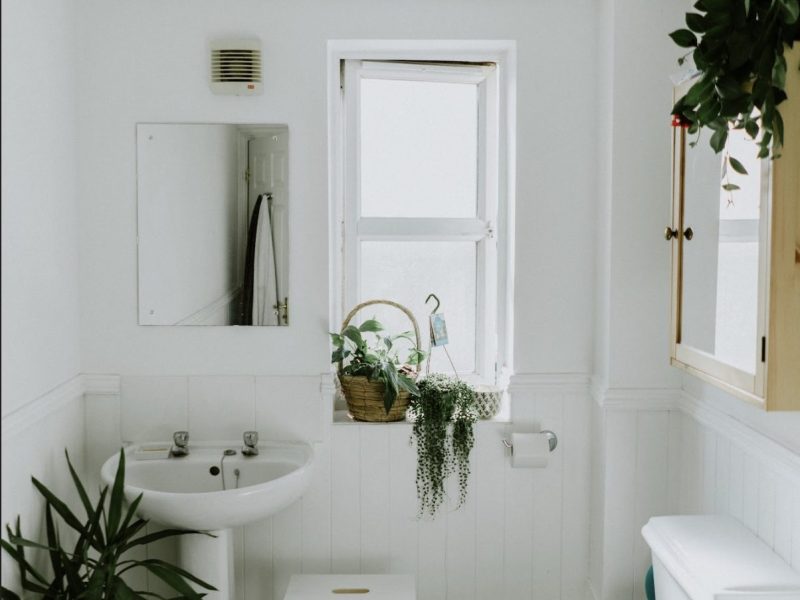 Plants that love North Facing windows
You might think that every one of the windows in your home offers your houseplants the same amount of light. However, it really depends where the window is facing and there are really significant differences that mean some plants are better for certain windows than others.
We have curated this list of the top houseplants for north-facing windows which don't get as much light as they are faced away from the sunlight (this is the opposite if you live in the southern hemisphere btw). So you're looking for plants that are slightly more tolerant of lower light levels but still don't mind being super close to the window. With north-facing windows, you can get away with putting plants there right through the summer as there is less risk of leaf burn as the sun rays just aren't as strong.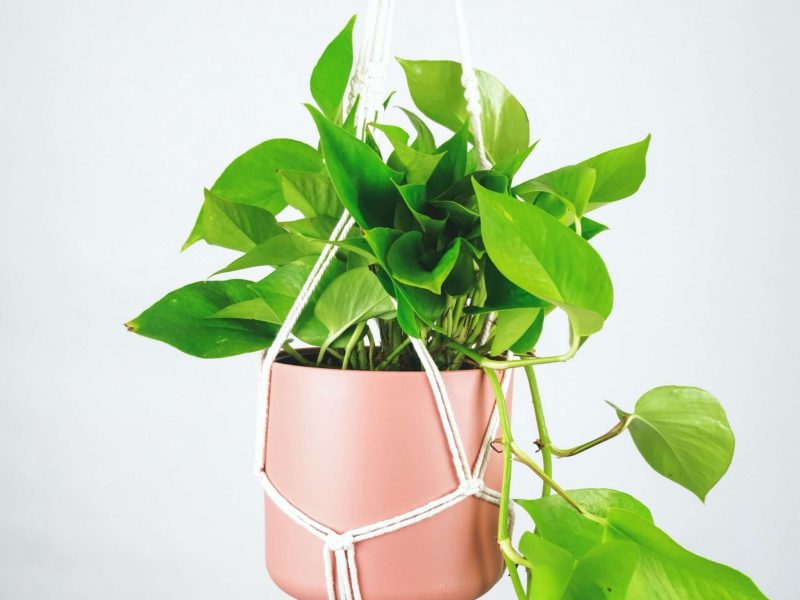 These are pretty unique houseplants because they actually prefer lower-light conditions over anything else! That's where the name comes from, as they are well acquainted with the darkness. If you have a variegated variety, it will actually start to lose its pattern if placed in too much sunlight. So you don't need to feel guilty about putting a Devil's Ivy in a shady spot or near a north facing window because it will actually love you for it.
They are also pretty hardy plants in terms of their other care requirements. They don't need complicated watering schedules or specific pruning so are perfect for any new plant parents. You can't really go wrong with these at all!
When it comes to styling the Devil's Ivy plant, shelving is where they thrive as it gives it room to cascade dramatically out of the pot. They can be trained to grow upwards by a wall or moss pole so the option is yours but if you're placing near the window it might be better to go for hanging so it doesn't block out too much light.
Find out more in our Devil's Ivy care guide.