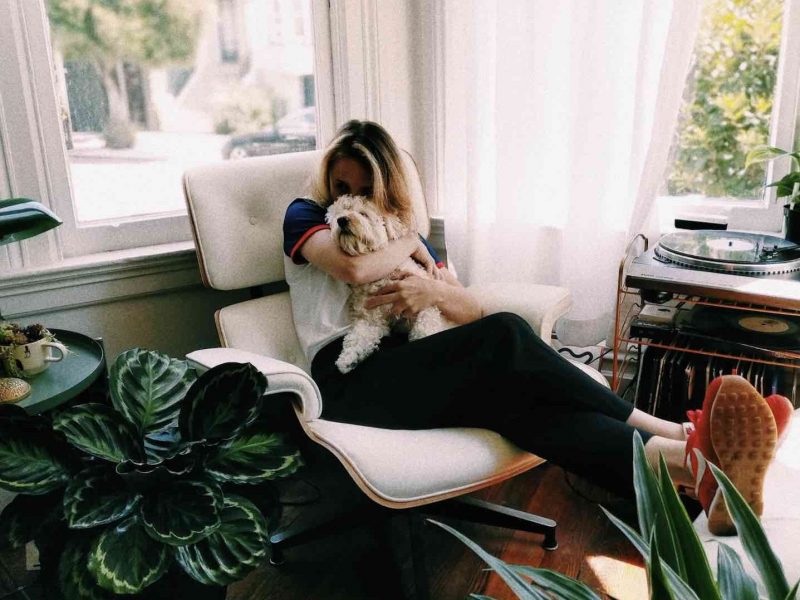 Top Dog-Friendly Houseplants
There are fewer things that we hold as close to our hearts as our pets. We do everything we can to protect them and keep them safe, and it should be no different when choosing the plants for our home. Unfortunately, there are a lot of houseplants that are toxic to dogs and when ingested can cause a whole range of issues for your furry friends. There are also some houseplants out there with sharp leaves or spikes that can lodge themselves into your pet if they aren't careful. 
To keep your dog safe, we have curated a list of the best dog-safe houseplants so you won't need to worry about a thing. All of these plants will be fine if digested and their leaves won't prick or hurt your dog either.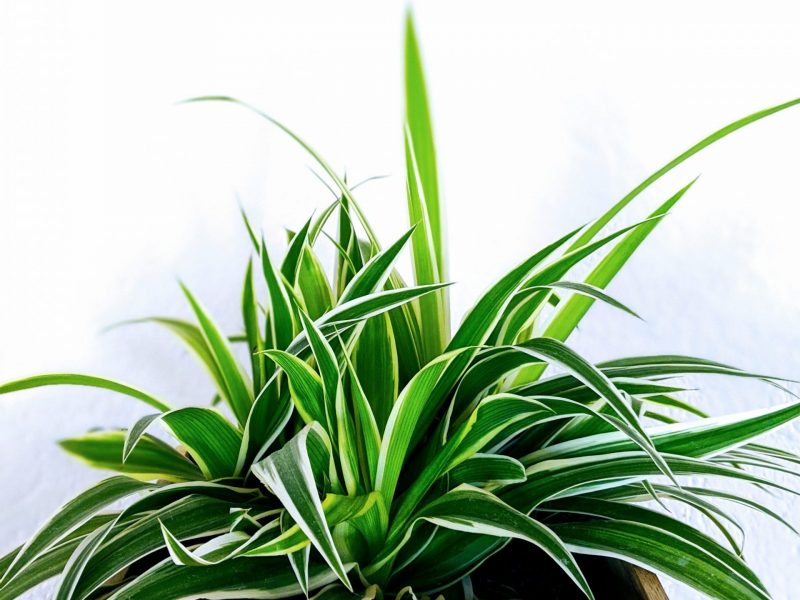 Spider Plants are the perfect plant for a houseplant beginner as they are super easy to care for, grow pretty quickly, and produce an abundance of spider babies which can be propagated in seconds.
The best thing about Spider Plants (apart from the fact they are dog safe) is that you would really have to try to kill them as they adapt to and survive in most environments and don't mind being a little neglected. They even show you when they need more water by going quite light green. But after a little bit of water, they spring back to full health in minutes.
As your plant matures, you'll start to see it sprouting little spiderettes which you can choose to remove from the plant to create new Spider Plants. They really are the gift that keeps on giving.
Find out more in our Spider Plant care guide.