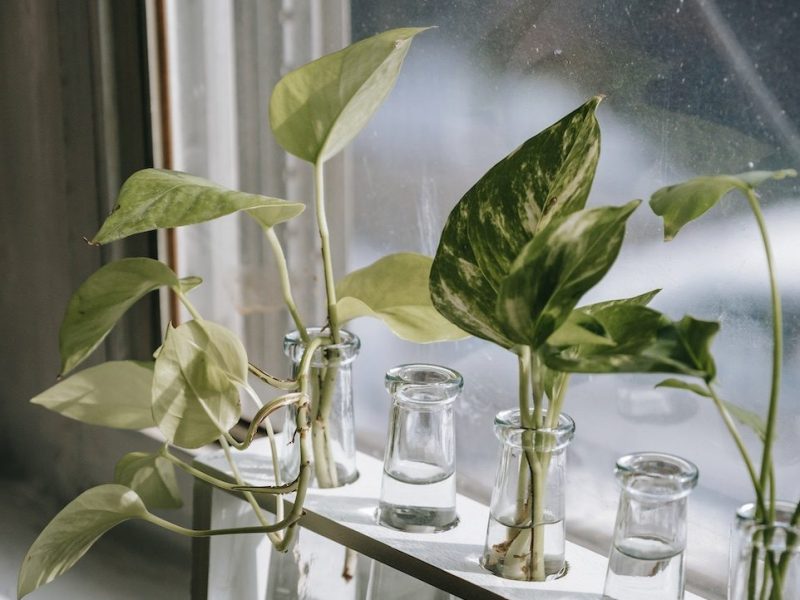 The Easiest Plants to Propagate
If you're anything like us, you're obsessed with growing your urban jungle and seeing how your plants mature. But it can get pretty expensive to buy new plants all the time which is why we love to propagate the ones we already have. Not only does it create more plants for free, but there's nothing more satisfying than seeing the roots pop out from your cutting and eventually even seeing new growth.
We have put together a list of the easiest and fastest houseplants to propagate. Whether you give the cuttings to friends or simply add to your collection, these ones make propagating a breeze.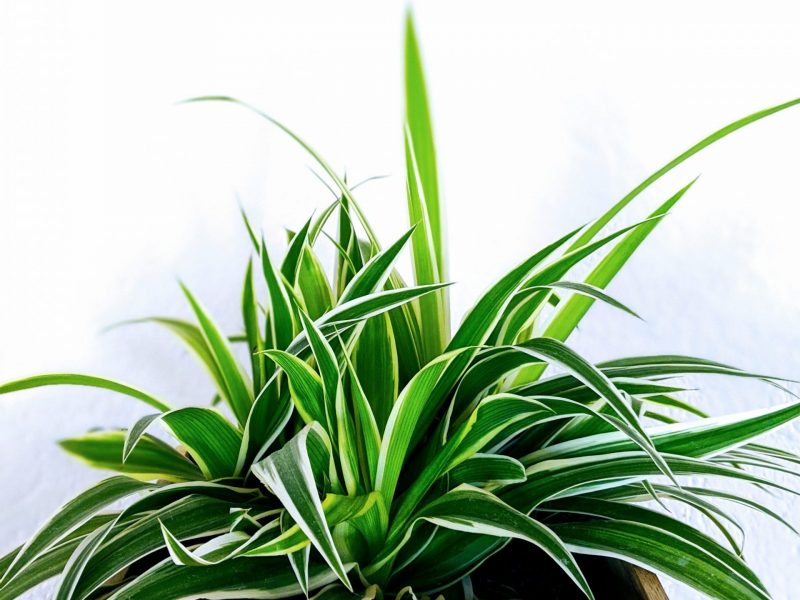 Spider Plants are the perfect plant for a houseplant beginner as they are super easy to care for, grow pretty quickly, and produce an abundance of spider babies which can be propagated in seconds.
The best thing about Spider Plants is that you would really have to try to kill them as they adapt to and survive in most environments and don't mind being a little neglected. They even show you when they need more water by going quite light green. But after a little bit of water, they spring back to full health in minutes.
As your plant matures, you'll start to see it sprouting little spiderettes which you can choose to remove from the plant to propagate them. It really couldn't be easier as they will even start to grow short roots whilst still attached to the mother plant!
Find out more in our Spider Plant care guide.