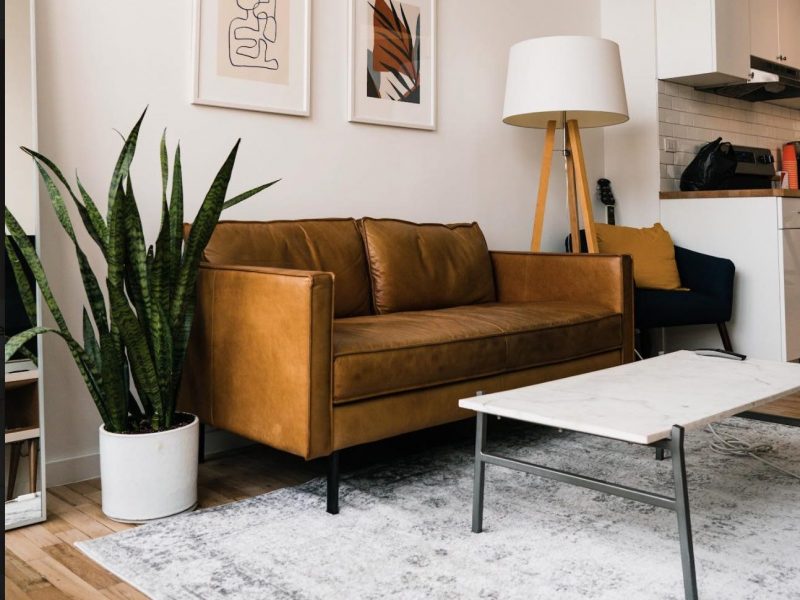 Houseplants that will thrive in any home
Looking after plants can seem difficult and daunting, but it really doesn't have to be! There are quite a few plants out there that don't really care about humidity level, or exactly how much sunlight they get each day. We have curated a list of our top 10 plants that will survive and thrive in any home.
So whether you've killed all your plants before, or just don't have in your busy life to tend to a fussy houseplant, this list is the one for you!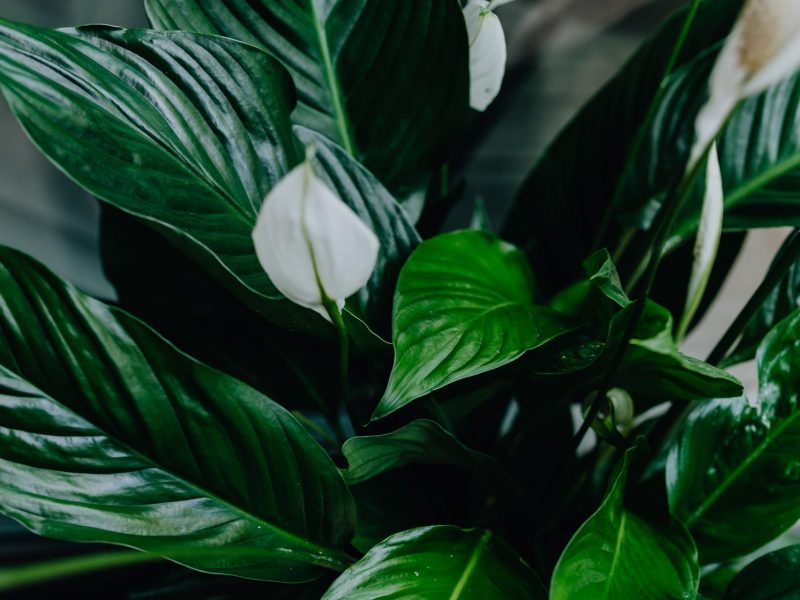 There's a reason that Peace Lilies are so popular, and it's not just because of their incredible white flowers. They are super low maintenance plants that can adapt and thrive in pretty much every home. They can tolerate all light levels which is super rare for houseplants.
Our favourite thing about the Peace Lily is that it really helps us plant parents out by drooping its leaves when it really needs water. This can help you spot underwatering before it's really a problem. Within minutes of watering, the leaves will perk up – it's pretty cool! And if we haven't sold you on the Peace Lily yet, then you should probably know that they are also one of the best plants at purifying the air and removing chemicals from your home!
Find out more in our Peace Lily care guide.