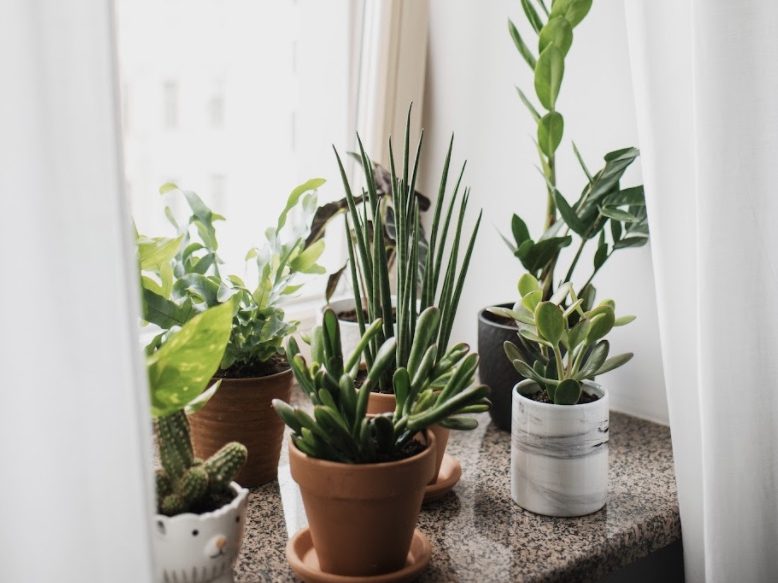 Our Favourite Beginner Houseplants
If you're only just getting into plant care, and don't want to instantly kill the plants that you're spending lots of money on, then let us introduce these plants that are perfect for beginners. They don't care about humidity levels, or exactly how much sunlight it will get each hour of the day. These plants will adapt to their environment and thrive no matter what.
*Note that they are still living plants so total mishandling such as no water or sunlight will eventually kill these plants too!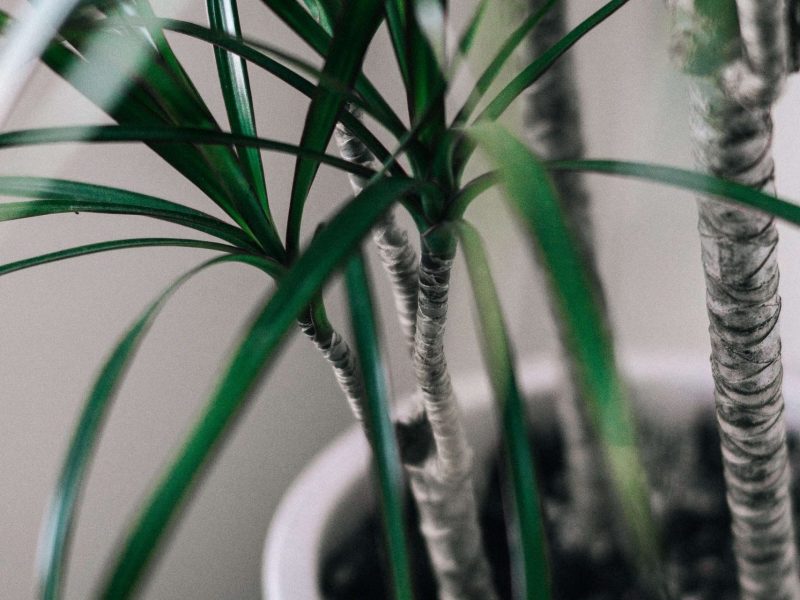 The Dragon Tree was actually our first ever houseplant and ignited our initial love for caring for indoor plants many years ago. Native to Madagascar, it's a timeless plant that brings elegance and style to every room. Not only are they really easy to care for, making them perfect for beginners, but they're also great air purifiers so are a nice option for bedrooms. 
You'll have a hard time trying to kill a Dragon Tree as they are pretty drought-tolerant and forgiving when it comes to light, temperature levels and humidity so it'll adapt well to every spot in your home.
Although they can reach up to 6 metres in their natural outdoor habitat, they'll only ever get to about 1.5/2 metres when grown indoors (and even this will take years and years) so you don't need to worry about it getting too big to handle.
Find out more in our Dragon Tree care guide.