The Best Rabbit Safe Houseplants
Our furry friends are one of the most important things to us and we do everything we can to care for them. For those with house bunnies, a lot of time has been spent getting your home ready and bunny-proofed. But you might not realise that a lot of houseplants are actually toxic to bunnies, other pets and humans. For a lot of other pets, it might not be such a big deal as they aren't always prone to eating things but a lot of bunnies have a tendency to nibble on the leaves of your plants. This is why we have made sure that these plants below won't cause any harm to your rabbit if it happens to take a bite!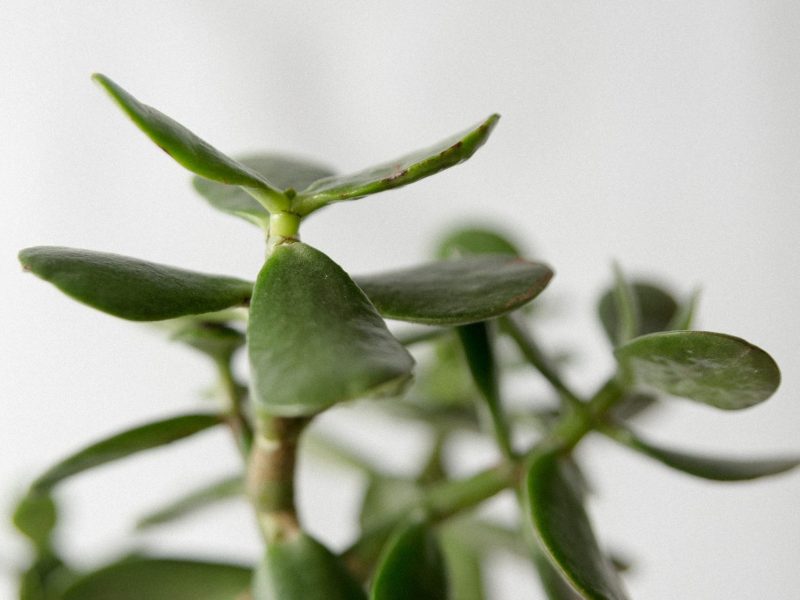 Believed to bring luck, Jade Plants are one of the most popular succulent varieties. They are best known for their oval-shaped leaves and strong stems which become quite woody as they mature. These are totally bunny safe as well so you don't need to worry about having these on low tables or surfaces where your bunny rabbit might be able to reach.
When it comes to caring for your Jade Plants, the top two things to remember is to give it a spot that gets ample sunshine throughout the day as well as making sure the potting mix has fully dried out before watering again as they are susceptible to root rot if you're not careful. Jade Plants are quite slow growers though, so even if the environment and care routine are perfect, they may only grow a few inches per year.
Find out more in our Jade Plant care guide.