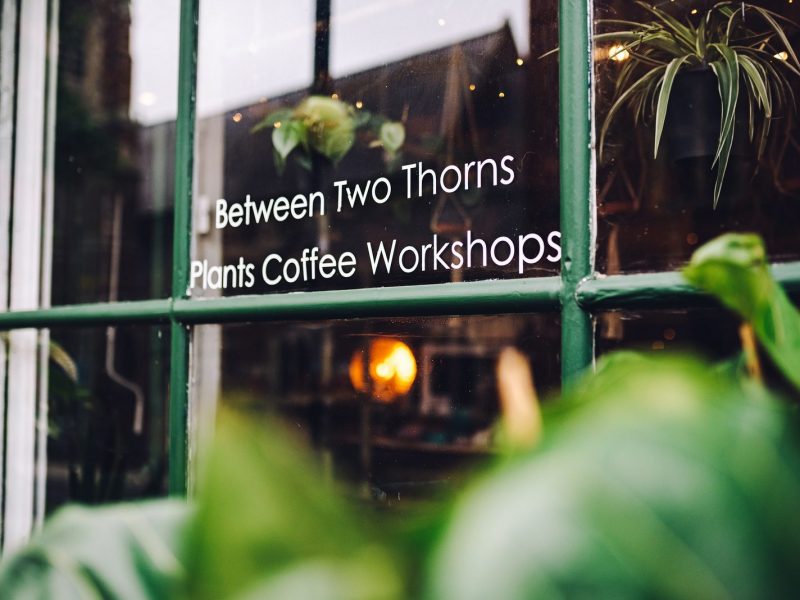 Having lived in Brighton and Hove for several years, we have come to love the abundance of incredible houseplant shops that are sprinkled around the city. Each with their own unique style and services, we have made the list of the best plant shops around Brighton so next time you're in town you'll know where to go!
Not only can we vouch for the quality of plants at each store, but we have always loved the teams working at each of them as they are more than willing to help you pick the best plant for your home and give you care tips to help it thrive.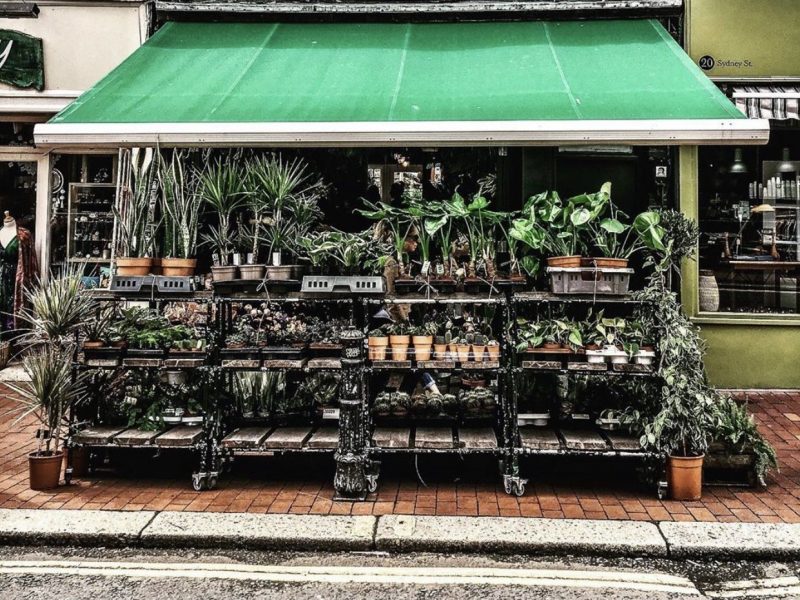 Located right in the heart of Brighton's North Laine, Gunns is probably the best-known plant shop in Brighton, but that doesn't make it any less special. The thing we love most about Gunns is every time you walk past, they have a new selection of incredible houseplants. We couldn't imagine Brighton and Hove without them!