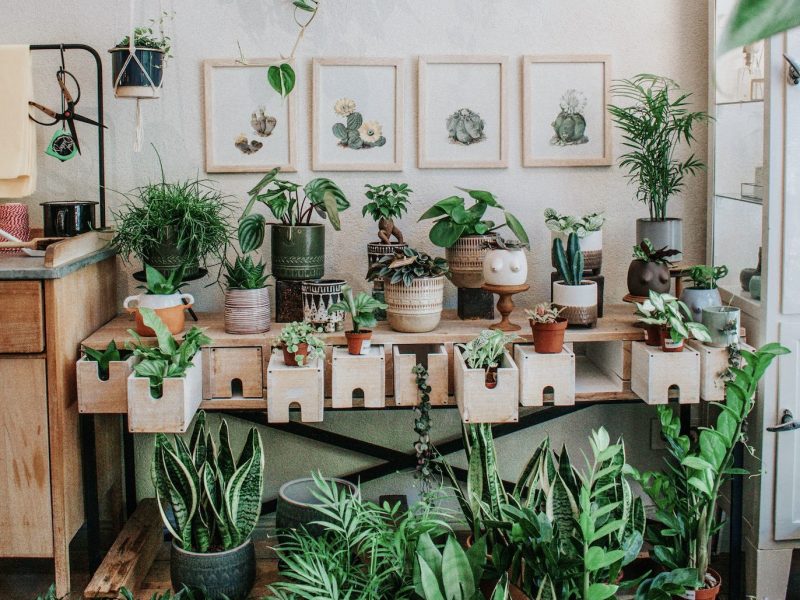 The 'Wish List Plants' to add to your Collection
If you're looking for new plants to add to your home, then look no further than this list. It can be quite overwhelming to stand in a plant shop and you end up just wanting to buy them all and often leave with nothing.
With the rise of houseplant popularity, we are seeing a lot more rare and unique plants being available in plant shops globally which makes the choice even more difficult. Below we have curated the best plant wish list right now as well as given a little bit of info and care advice to help you decide which plants are great for your space.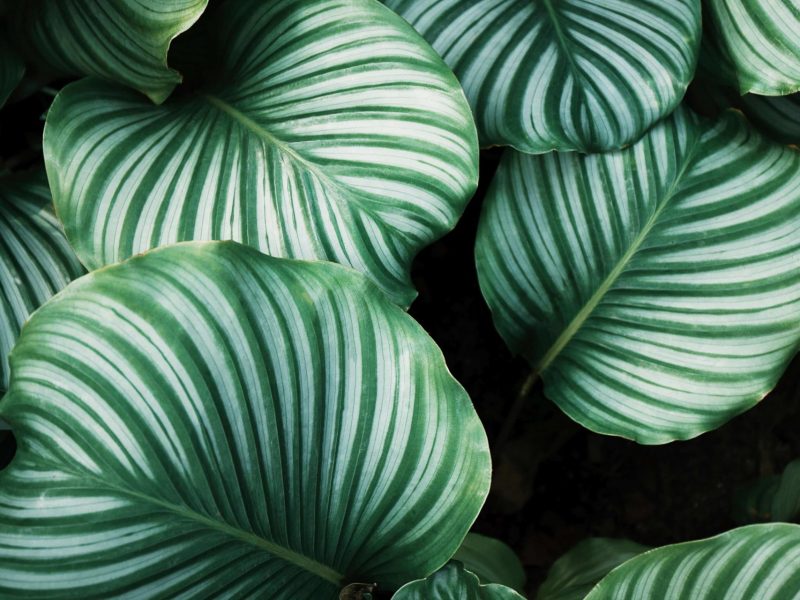 With their striking green and silver striped leaves, the Calathea Obifolia is the perfect plant for those looking for a little something different as they transport you straight to the tropics! There are a few things to look out for when caring for a Calathea Obifolia, firstly, avoid direct sunshine as this will burn their beautiful leaves. They also like some moisture in the soil but hate sitting in soggy soil, so finding the right balance is key.
Another thing we love about Calathea Obifolia plants is that they are safe for pets and humans, so you don't need to worry about bringing them into your home. Although it was once slightly rare, you should now be able to get your hands on one of these pretty easily in nurseries and larger plant shops around the world.
Find out more in our Calathea Orbifolia care guide.