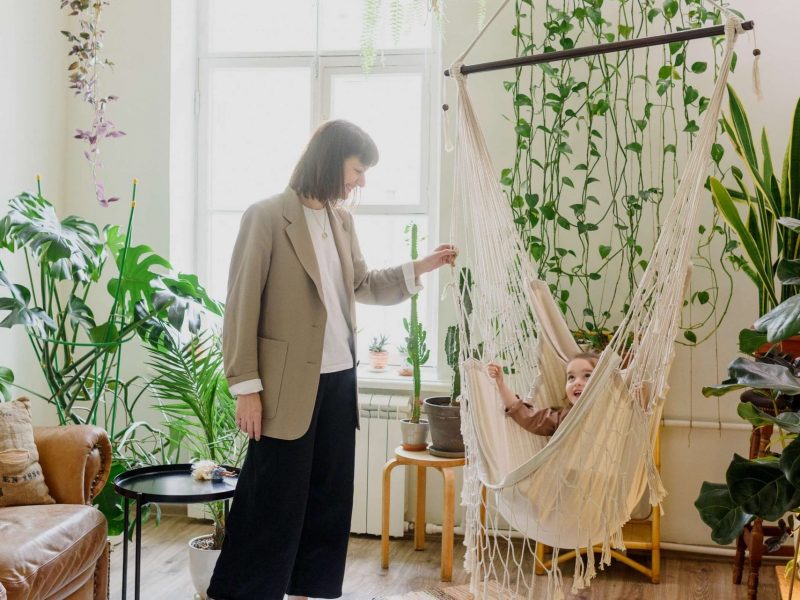 Best plants for a baby's nursery or children's room
It's really important that all the plants you put in your baby's room are safe and non-toxic. As a parent, you've got enough to worry about so with this list of plants you won't need to stress about if your child is getting too close to a plant. All plants are safe to ingest and don't have any spikes or prickly leaves.
We have also included some air-purifying plants in this list to help the air be the best it can be for your little one!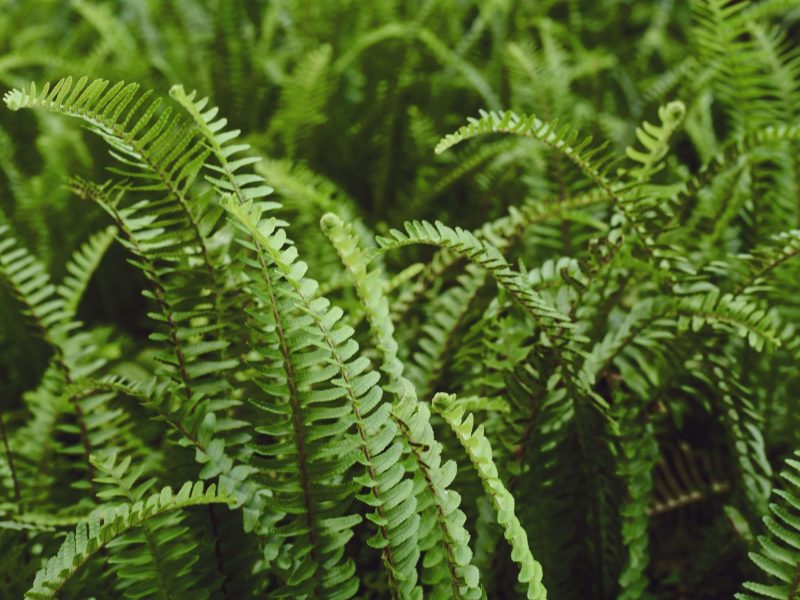 If you want to bring some jungle indoors, then the lush Boston Fern is the go-to! However, looking after them isn't always easy as they can be a little fussy when grown indoors. There are two main things that your Boston Fern needs; bright sunshine and high humidity. This means you need to be prepared to mist your Fern daily to avoid crispy leaves.
The one downside we find to owning Boston Ferns is that they do shed a lot of leaves so you'll find yourself tidying up after it quite a lot. But with the right care, they'll reward you with luscious green wilderness.
Another great thing about Boston Ferns is they are pretty cheap and you shouldn't run into too much trouble finding them in plant shops around the world.
Find out more in our Boston Fern care guide.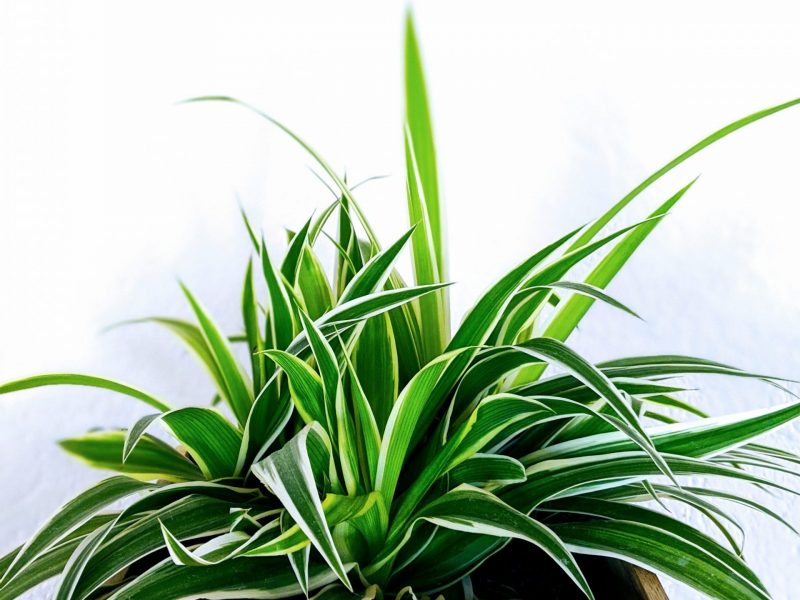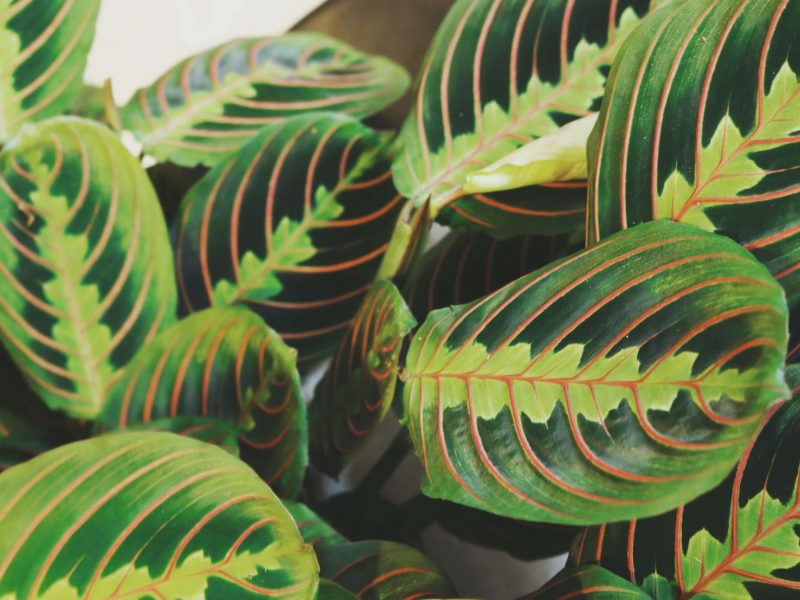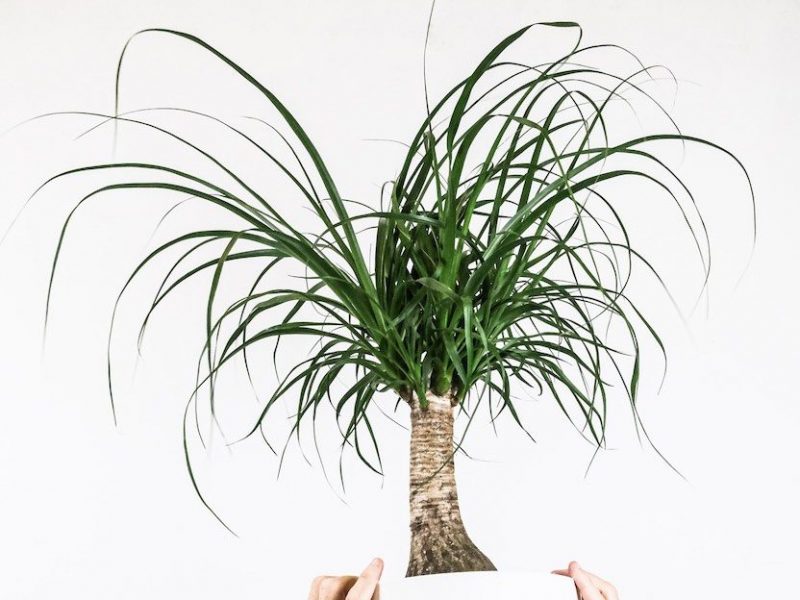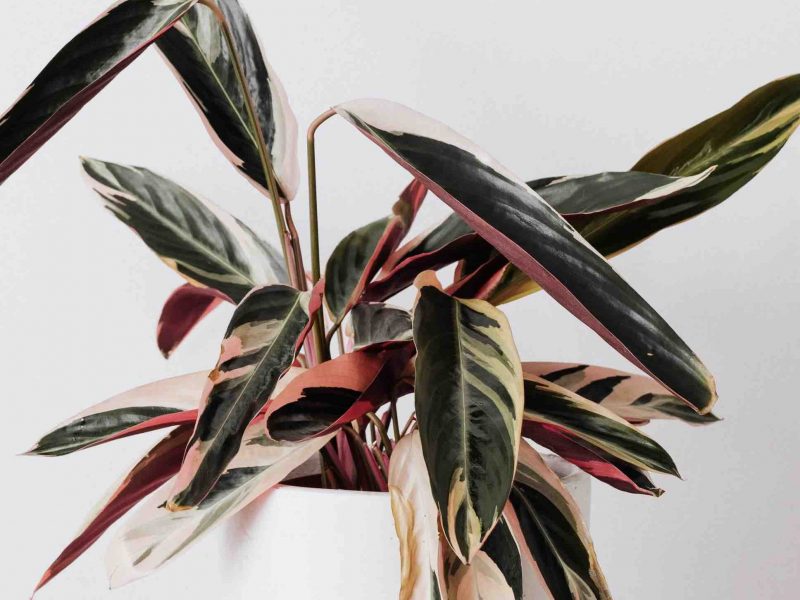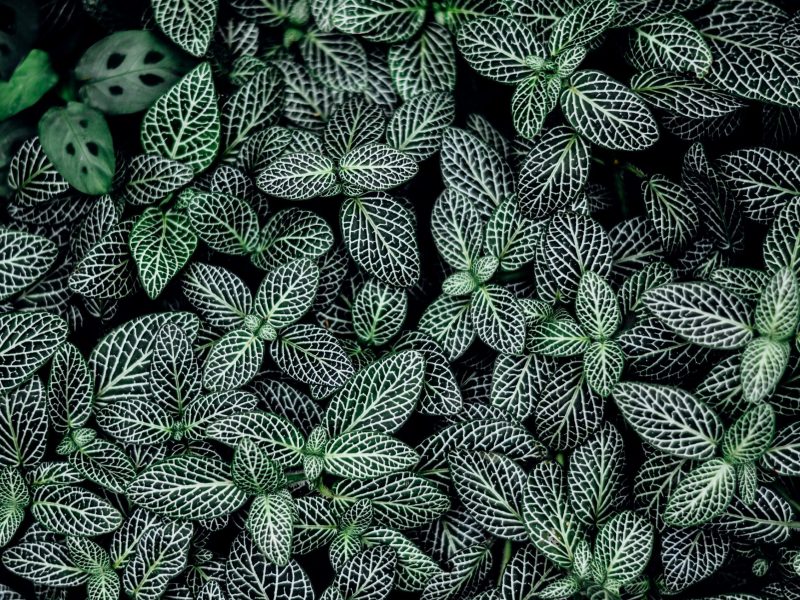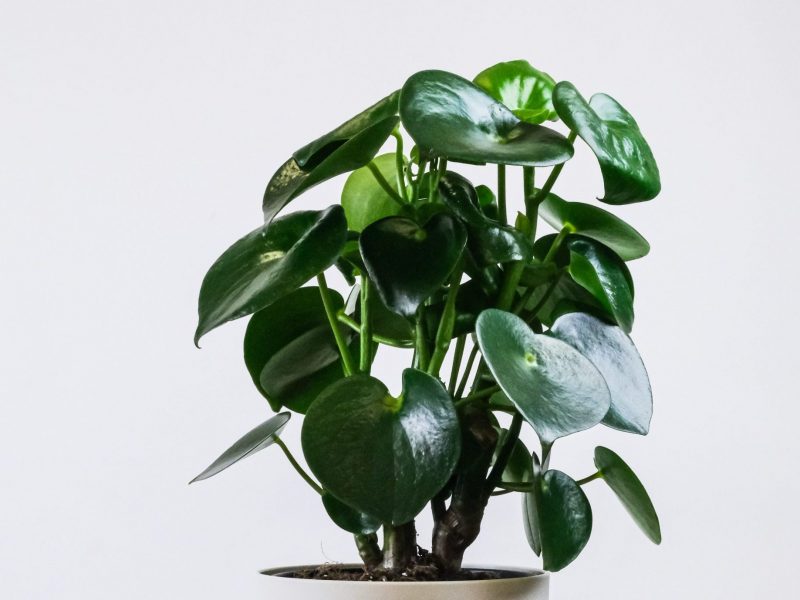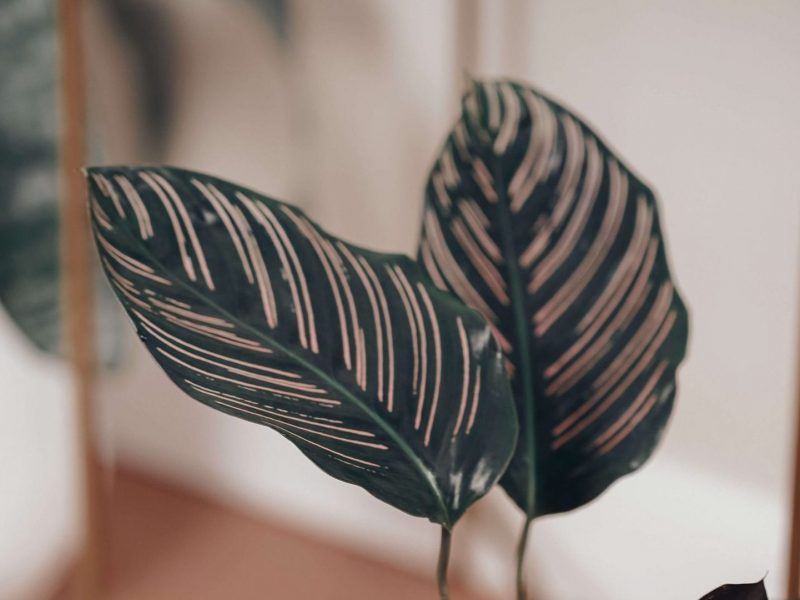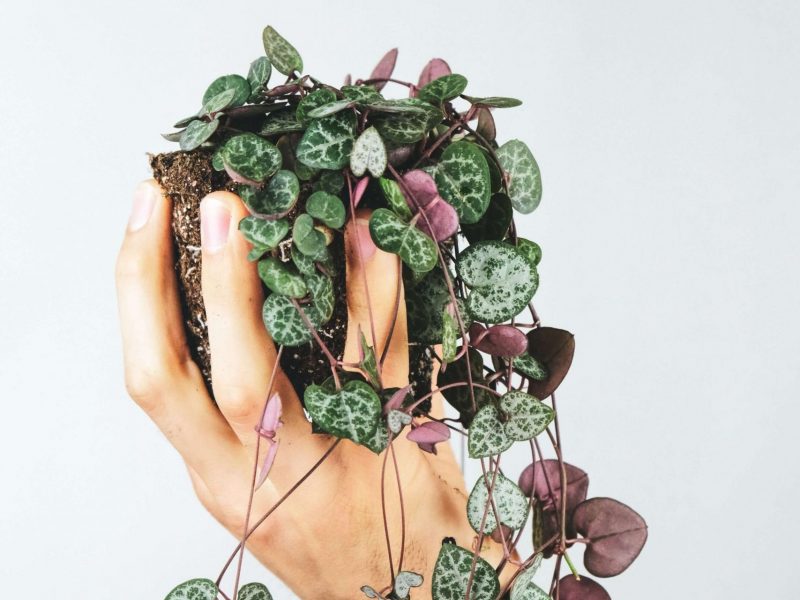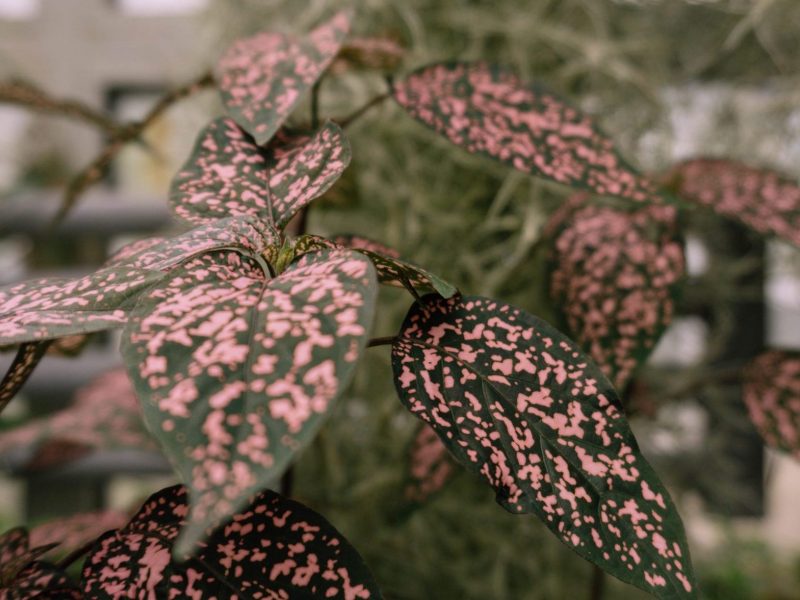 So that is our shortlist for the best houseplants for a baby's nursery or child's bedroom. All are safe for children to be around so it's just a case of figuring out how much space you have, as well as what the light conditions are in the room. We hope that these can provide a splash of greenery into your home.
Check out our Plant Index for detailed information on all of our favourite houseplants.